So after moving home from the city I've made some organizational changes. I've decided to have a TBR pile that is organized by authors last name. And since I've boughten so many books from newer years I'm trying to read newer books first. Many of the books I buy are the first in a series which means I will continue the series after I read the first book if I like it.
My immediate TBR is:
The rest of THE SELECTION SERIES which I have on order from the nearest bookstore (3 hours away).
The New Hunger by Isaac Marion
Inkspell and Inkdeath by Cornelia Funke (which I will be borrowing from the library)
I Was Here by Gayle Forman
Half Bad by Sally Green (the rest of the series to come if I enjoy it)
Last Summer by Holly Chamberlin
The Alphabetical TBR (sort of):
Omens by Kelley Armstrong
Passenger by Alexandra Bracken
Deep Blue by Jennifer Donnely
The Sometimes Daughter by Sherri Wood Emmons
The Cuckoo's Calling by Robert Galbraith
What We Saw by Aaron Hartzler
The Rapture by Liz Jensen
Illuminae by Amie Kaufman and Jay Kristoff
I'll Give You The Sun by Jandy Nelson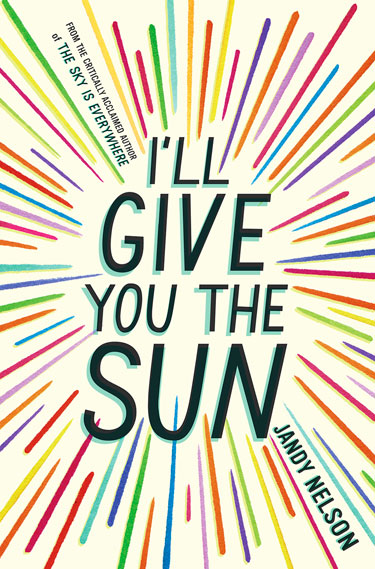 A Court of Thorns and Roses by Sarah J. Maas
Samantha Van Leer: Between the Lines by Jodi Picoult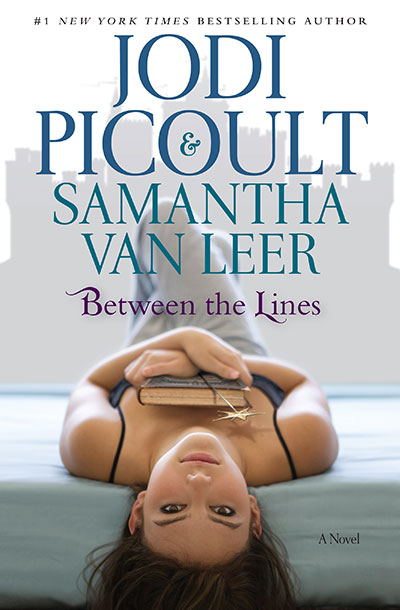 The Bodies We Wear by Jeyn Roberts
The Madman's Daughter by Megan Shepherd
An Ember In The Ashes by Sabaa Tahir
The Haven by Carol Lynch Williams
The 5th Wave by Rick Yancey