So with the holiday's coming up I know that my schedule is going to start getting a little crazy at work as well as with family and friends coming home. So optimistically I would like to read at least 4 books. Hopefully a few more, but we'll have to wait and see.
So the book I'm currently reading is:
The books I plan to read next are: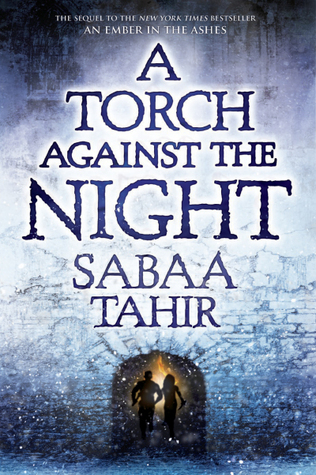 If I finish those, I want to read: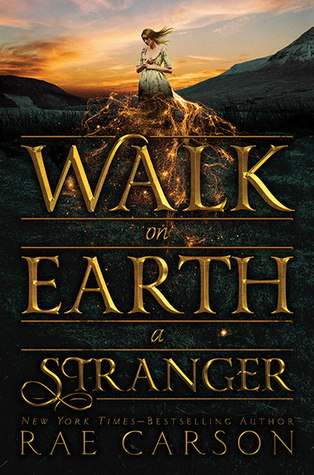 So what are you reading this month? Let me know below.
Thanks for reading,
Sidny