I know. I'm doing something new. I thought it would be fun to recap on what I've read this month and then prepare a TBR for September.
I can hardly believe that another month has passed and I think I had a great start to a reading month but near the end of the month have entered a slump.
The Books I've Finished This Month Are: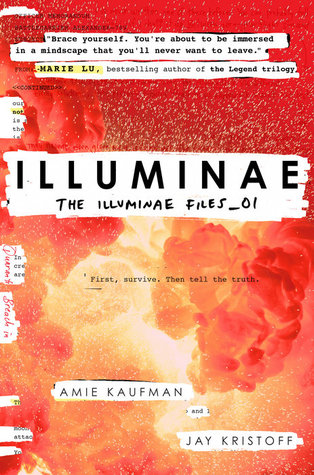 I can't wait to continue reading this upcoming month and hope to post a tbr soon.
Thanks for reading,
Sidny